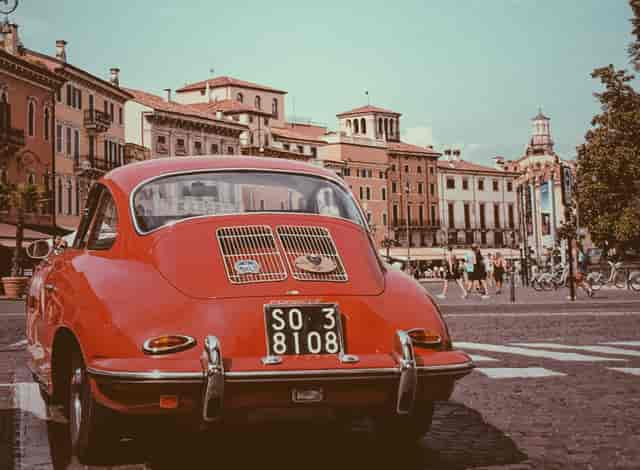 Contact
Contact Us
we'll get back to you as soon as possible.
Kittanning
1563 Ford City Road
Kittanning, PA 16201

Hours
Monday - Sunday:
11:30 am - 9:00 pm
Please note that due to COVID-19 our hours have changed. 
We're open everyday of the week from 11:30 to 9:00 
If we don't answer your call right away, its because we're busy with other callers and we hope you'll call back a few minutes later. 
Thank you for your patronage during these difficult times and please be careful and stay safe